Ascension & St. Mark
Episcopal Church
Wise County, Texas Welcomes All
Sunday Morning
Morning Prayer: 9:30
Worship: 10:30
Children's Sunday School
Nursery Available
Please join us.
5094 US HWY 380
Bridgeport, TX 76426
(940) 683-6321
Between Decatur and Bridgeport on the north side of US HWY 380.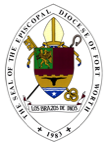 nu2u Resale shop
Open Saturday only 9-1
This minsitry of Ascension & St. Mark provides clothing and household items to people of Wise County.
We support our patrons in prayer and service.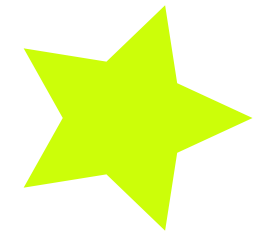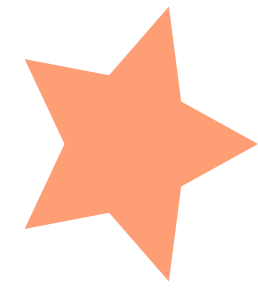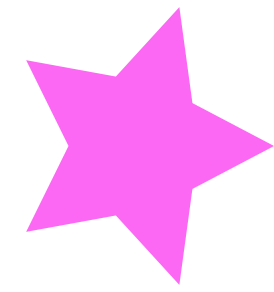 Check for weekly specials.